Have you ever thought of using custom pin badges to recognise students? Well, customised pin badges for schools can boost student commitment by rewarding participation and performance. So, we've put together a short piece to help you reward those who do good for you.
1. End of Term events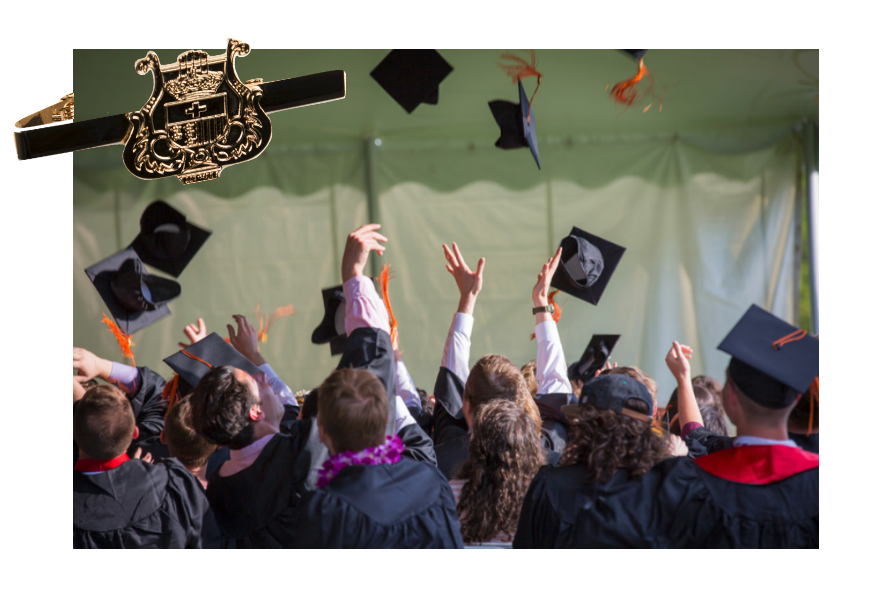 Built on a series of memorable moments, graduating is the pinnacle of many student's education. Due to the sentiment attached to graduation ceremonies, gift-giving is a common way to congratulate hard work. As an event organiser, why not use customised school badges during the ceremony to create dewy-eyed moments for your students? Plus, if you speak to our customer services team, we can design a customised presentation box for an added wow-moment!
2. School lapel badges for student of the month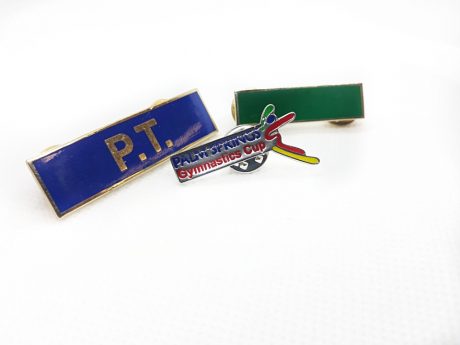 Certificates are ok, but with some students, they can either end up in the bin or scrambled and damaged before they even get home. However, customised pin badges can be worn with pride in the hallways, in class, at dinnertime and even outside of school. Creating a trendy yet efficient way to motivate students to work hard and be ambassadors of good practice.
So, why not order a bulk supply of personalised badges at the start of the academic year and gift them to your student stars?
3. Student Societies & Clubs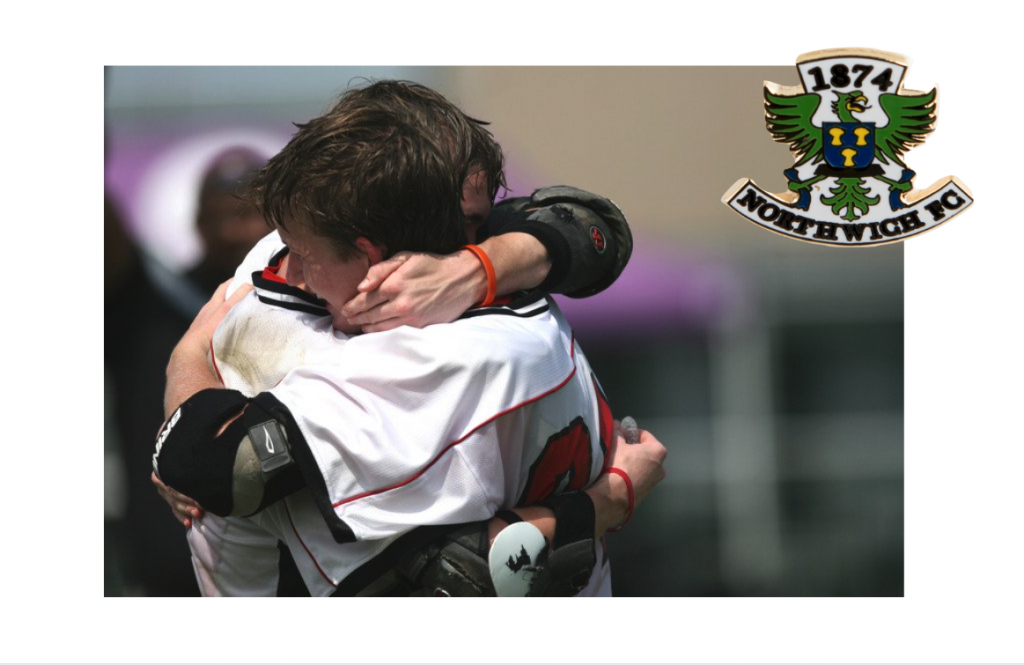 Student societies, or student clubs, are in every stage of education; from high school all the way up to postgraduate research. In fact, it's with these group cultures and practices that help mould the entire 'student experience'. Custom pin badges can unite the team whether it's a guitar ensemble or a netball team.

Personalised school badges can help the team by creating a physical object that reflects the groups inner-circle identity and improves their self-esteem. So, we suggest that customised pin badges are the perfect way to support student societies, and in turn improve the motivation of your students. Plus, how better to create a shared identity when attending external events?
4. The Class of….
For many kids, their final year at secondary school is especially memorable. It is an important step towards adulthood, when strong bonds and friendship are formed (very often for life) and, for many, it is their first real academic test as they sit their GCSE's.

Kids, therefore, feel very proud that they have been part of the Class of 2019 or what will soon be 2020! Proud that they have survived, thrived and hopefully both. A personalised pin badge celebrating the end of this part of their journey will, therefore, be a lifelong memorable and valuable keep-sake.