When talking about a marketing strategy that differentiates your business from the competition, we mean differentiating your product or service – say with a feature that your competitors do not have, or offering a unique twist to your service that others are not offering. But what about industries where it is difficult to differentiate from other companies?
One simple way is to use customised promotional products.  They are relatively inexpensive, useful, and much loved by customers if you choose the right product. So, for example,  personalised gifts with the logo of your organisation and marketing message (e.g. strapline) that promote your brand and win the hearts and minds of your customers. There is a wide range of promotional products available which you can easily customise with your logo. Popular examples include USB sticks, coffee mugs, water bottles, and pens. However, dare to be different and consider silicone wristbands or personalised car air fresheners.
If you are thinking of creating your own promotional gift, then read on!  As a leading UK supplier of promotional car air fresheners,  we share with you how you can create a powerful promotional message for your customers using the ever-popular custom car air freshener for your business.
What are custom car air fresheners?
Custom car air fresheners are simply a car air freshener that is personalised to your business and customer.  Usually offered as a free giveaway (although many of our customers do sell them) they are a highly effective way for a business that does not have a huge marketing budget to inspire trust and loyalty in their customers. For a modest budget, you have your brand and contact details made visible to the driver, passenger, and even passers-by. Obviously, choosing a great design and bright colours is sure to catch the eyes!
Are there different types of Car Air Freshener?
Yes indeed. There are different types of car air fresheners, and we have summarised the  characteristics of each of them:
Car air freshener for air conditioning. In general, they tend to be hooked to the air outlet and thanks to the air stream that it generates, the aroma is released. They are usually in gel or liquid format and last a little longer as they have a reservoir of fragrance oil. However, be careful the fragrance oil doesn't spill out and stain the dashboard or seats!
Hanging car perfume bottle. Small bottles with a wooden lid that soaks up the liquid inside and helps spread the aroma and the evaporation of the alcohol it contains. They are usually hung on the rearview mirror but it has the disadvantage that it is made of glass, and therefore potentially dangerous if it gets broken. It is also very difficult to personalise with your branding.
Custom cellulose air fresheners. Usually, the most popular because it can be designed in any size or shape and is also very economical. On the inside, it contains cellulose (a type of card) impregnated with a fragrance that releases slowly. This is usually the most chosen option by companies since it has a wide customization capacity and you can print them on both sides.
As we have seen, there are several types of products but not all of them are ideal as promotional products.  Perfume bottles and car air fresheners that you plug into your air event have to be small and therefore lack the space that is needed to promote branding and a key message or contact details well.
However, the fact that cellulose car air fresheners can be in any shape, are flat, have two sides and very light (you wouldn't want a heavy bootle swinging from your mirror!), they are perfect for incorporating branding and contact details – economic, look amazing, and share key information.
How do I create a car air freshener with my business logo?
There are some key factors to consider. The quality of materials used, how much fragrance oil is used and absorbed, the shape, and of course the design.  Many of our clients have their own unique shape and design and we simply print and manufacture the finished article for them.  However, most of our customers will want to choose a shape and pick a certain fragrance and we have a huge selection for them to choose from.  We have a selection on our website of the most popular shapes and fragrances but we have lots more options available if you call our design team.
So all we ask from our customers is the shape and fragrance they like, a copy of their logo or branding image(s), and any other message they want to add.  Our expert design team will spend time with you getting to understand your requirements and customers. They will then provide you with exciting design options for you to consider that will engage your audience.  We will be happy to know we do not levy a fee for our set-up and design service!
Although the design is important, the choice of a fragrance we believe is one of the most important factors when designing a custom car air freshener. It is very much a personal choice and will depend greatly on who your customer is and what type of vehicle are they using?  Is it for their own family car, or will it be used in a business vehicle such as a Company car, van, or truck? This is why you can trust Web Products Direct. We have a great selection of high-quality fragrances that last over time. We can also provide extra fragrance so the air fresheners last longer and we can guide your choice so you know your customers will love them. Perfect!
In terms of images, it is always helpful if you have high-quality copies or the original artwork for your logo.  However, if it is not overly complex, we can usually reproduce this so there is a good quality logo image available for printing on the design.
Overall, though, the process is simple and your order can be placed with a few small steps either online or over the phone or email. We are always with you mile after mile!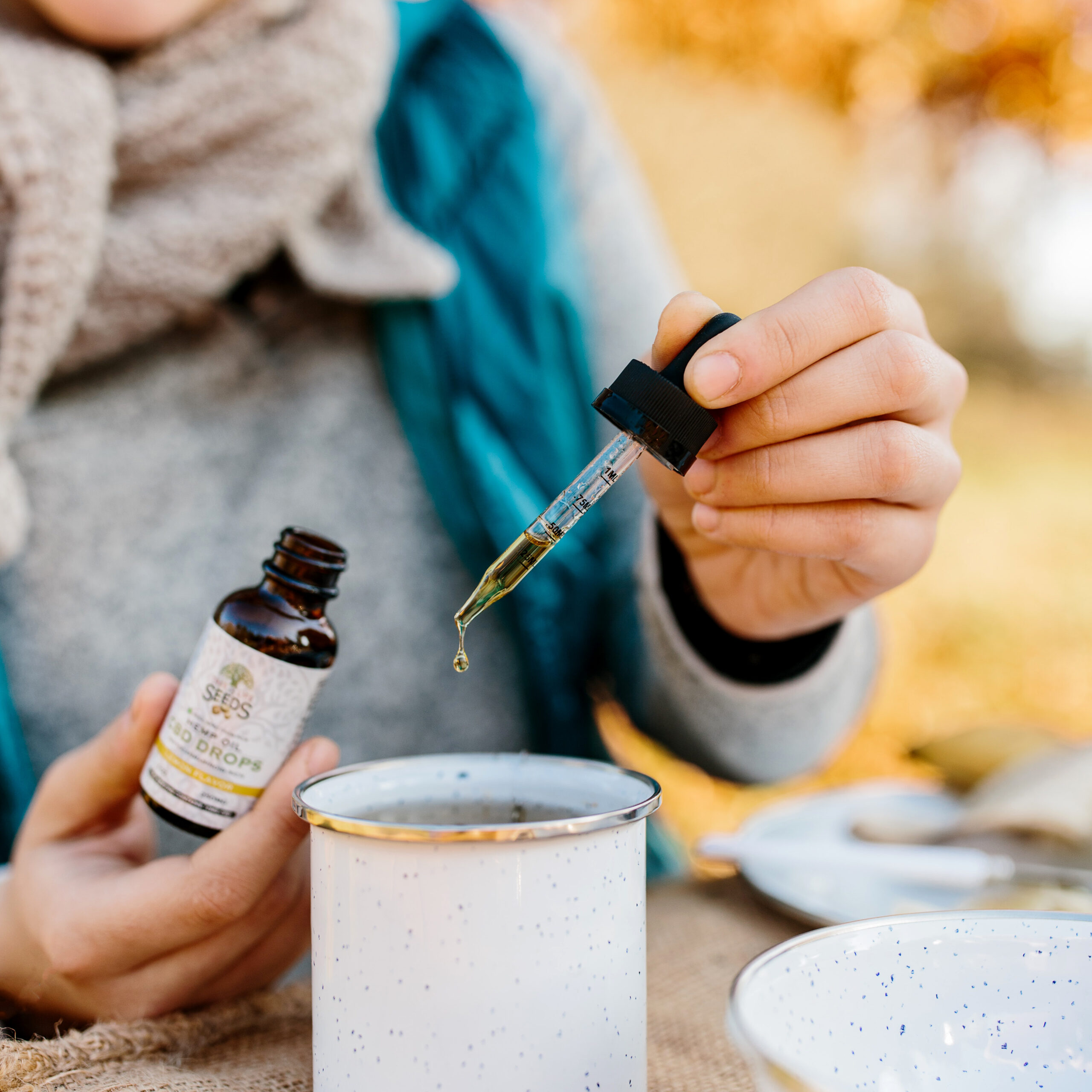 What should I know when choosing a fragrance for my personalised air freshener?
As we have already said, the choice of a fragrance is one of the most important points when creating an air freshener. Great design is no use if those you are giving the car air fresheners to do not like the fragrance!
If you want custom air fresheners to be perfect we, therefore, recommend that you take a look at some of the key factors you should consider in terms of choosing fragrance:
Longevity. The length of time the fragrance lasts depends on the quality of the air freshener material and fragrance oil. We use Cellulose, a natural fibre, in our car air fresheners which is very absorbent, unlike cheaper card. Our premium and luxury products use cellulose that is mixed with cotton to increase the absorption capacity, so the fragrance lasts longer. If we increase the thickness of the cellulose we can add extra fragrance oil which lasts even longer!
Wide range of choices. We have a wide range of fragrances, and something to suit everyone. Some with mild scents such as lemon, mint, or lavender, and others more intense such as tobacco or oak. The intensity of the fragrance is a personal choice and will be dependent on use.
Season. Believe it or not, there are aromas for each season of the year. We are sure that you have opened the car door in summer and you have received a pleasant, fresh, blast of lemon or summer fruits. Sounds good, right? When creating a car air freshener, also consider aroma psychology, which we have already talked about on previous blogs. From Web Products Direct we recommend a floral fragrance in spring, something cooler like mint or lemon in summer, fruity in autumn, and something richer like oak for winter air fresheners. That said, "new car" scent is popular all year round!
Why design a custom air freshener for my company
By this point, we know you will be really wanting a customised car air freshener for your business. Why? Because:
They are easy to store. Being a small product, you can have them stored in a box, you will not need so much space.
They are easily customisable. As we have already mentioned, at Web Products Direct we have a huge selection of fragrances and shapes and all our car air fresheners are printed on both sides.
Relatively inexpensive. We are able to offer industry-leading competitive prices. Thinking of large quantities? Want to order regularly Then, contact us for volume discounts and personalised quotes.
The most effective option. As we have already said before, car air fresheners tend to hang from the center mirror. Imagine having your logo and contact information in a place visible to anyone in your customers' car. So highly visual but also a constant reminder of the great service you offer. You will always remain fresh in the memory of your customers!
We are sure that high quality, great value personalised Car Air Fresheners are the perfect promotional giveaway for your customers. Your clients will be delighted! Easily customised with your choice of economy, premium, and luxury and get an instant quote for free. If you have any questions, call us today on 01524 848382 or message us via live chat or our Contact Form and talk to our expert design team today.